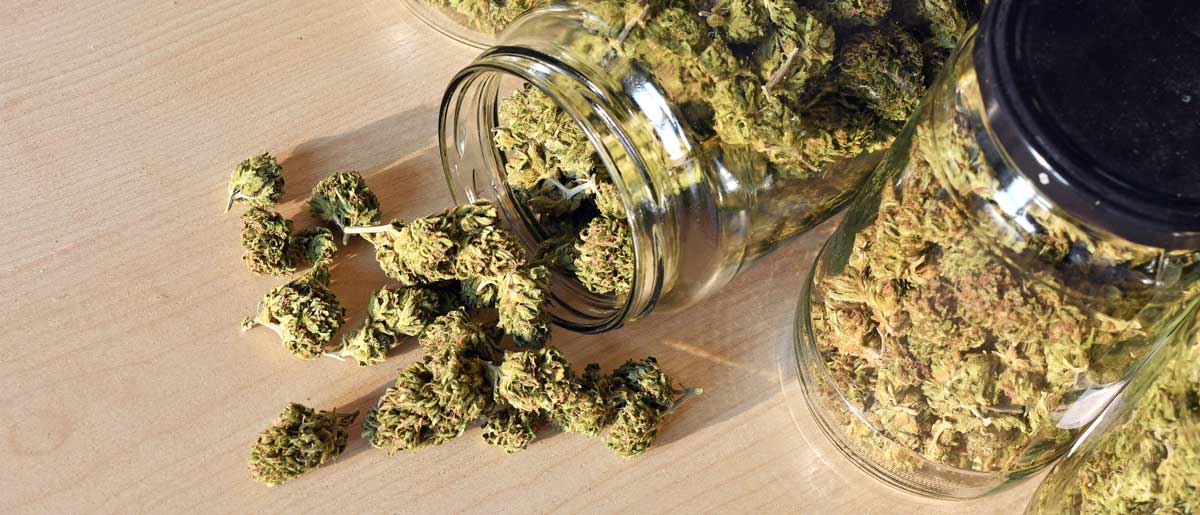 We're happy to support you with your hemp and cannabis questions and assist you in any way we can. Get answers to your questions or get help with placing your order now.
Please fill out the form below if you need assistance and we will get back to you via email.
You can also call the Boston Hemp Team at 781-924-1011 – Monday – Friday, 9am-6pm EST.